INWARD SWING DOOR WALK-IN TUBS
OUR MOST POPULAR MODEL
The walk-in bathtub with an inward swing door is the most popular consumer choice. It features a quality brushed stainless steel finish door with frosted tempered glass, and adds a contemporary design and sleek look to the tub. The detachable feature is engineered for easy access and cleaning.
MODEL SIZES

Elite – 30″W x 52″L
Royal – 32″W x 52″L
Petite – 28″W x 52″L
Deluxe – 30″W x 55″L
Ultimate – 30″W x 60″L

OUR WORKING PROCESS IN
4

EASY STEPS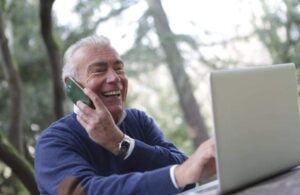 Call or email us to set up an in-home appointment to view your bathroom.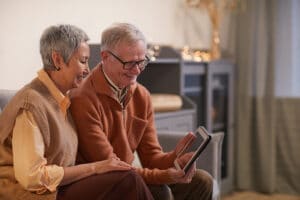 Choose your walk-in tub best suited to your style and space from our catalogue. We will be able to advise you after completing a viewing of your bathroom.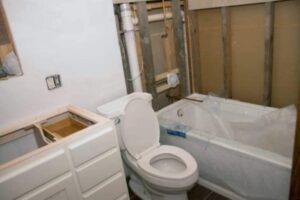 SCHEDULE AN
INSTALLATION DATE
Select a date that is convenient for you to install your new walk-in tub.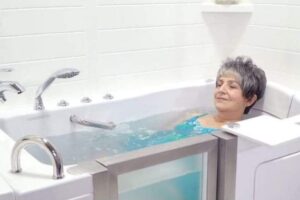 RELAX IN YOUR
NEW WALK-IN TUB
Your new walk-in tub is now installed, Sit back, relax and enjoy a soak in your new tub.
READY TO WALK INTO YOUR NEW BATHTUB?
Get a free quotation or give us a call to discuss your requirements. We provide a totally pressure free quotation and, we are clear and transparent with all costs up front. We are fully licensed, bonded and insured and, are a member of the Better Business Bureau.
DUAL DRAINS ARE BETTER THAN ONE!
No more waiting, just drain and go!
Only 80 Seconds approx! Two reliable openers. Easy connect to house drain
86% Faster than the industry standard 1.5″ drain
Industry Standard 1.5 OUR DRAINS 2.0 2.0