EASY TO CLEAN & MAINTAIN
Tub To Shower Conversion
Learn More
Consultation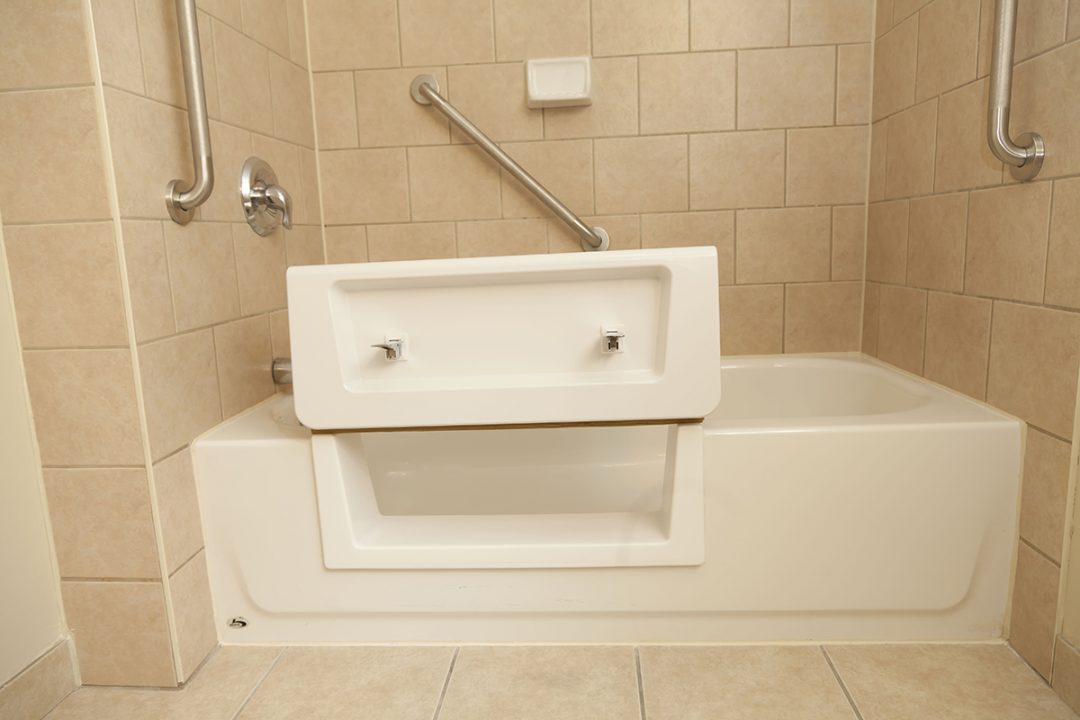 TUB CUTTING CONVERSION SYSTEM
Learn More
Consultation
The Bathtub To Shower Specialists
Experienced
With over 20 years of combined experience in the bathroom renovation and remodelling industry you can trust us to finish the job right.
Incredibly Durable
Our Bath & Shower wall products are incredibly durable. So durable that we offer a lifetime warranty on them! Contact Us for full details
Quick Installation
Our fully qualified installers can often customise your bath on site with a minimal impact on your daily routine. That means no down time!
Easy Maintenance
Our Bath & Shower wall products are extremely easy to clean and they also resist mould, mildew and bacteria.
Bathtub Cut Out
Our Bath & Shower Conversion System by QuickTub® can be installed extremely fast. This not only means you can start using it right away but it means it is extremely affordable as installation is not labour intensive.
Our system converts your existing tub into a walk-in shower and tub. This helps provide a much safer environment for the whole family as it reduces the risk of potential slips and falls whilst still providing the benefit and flexibility of either showering or bathing.
This solution is ideal for seniors or people with mobility issues to help them maintain their sense of independence.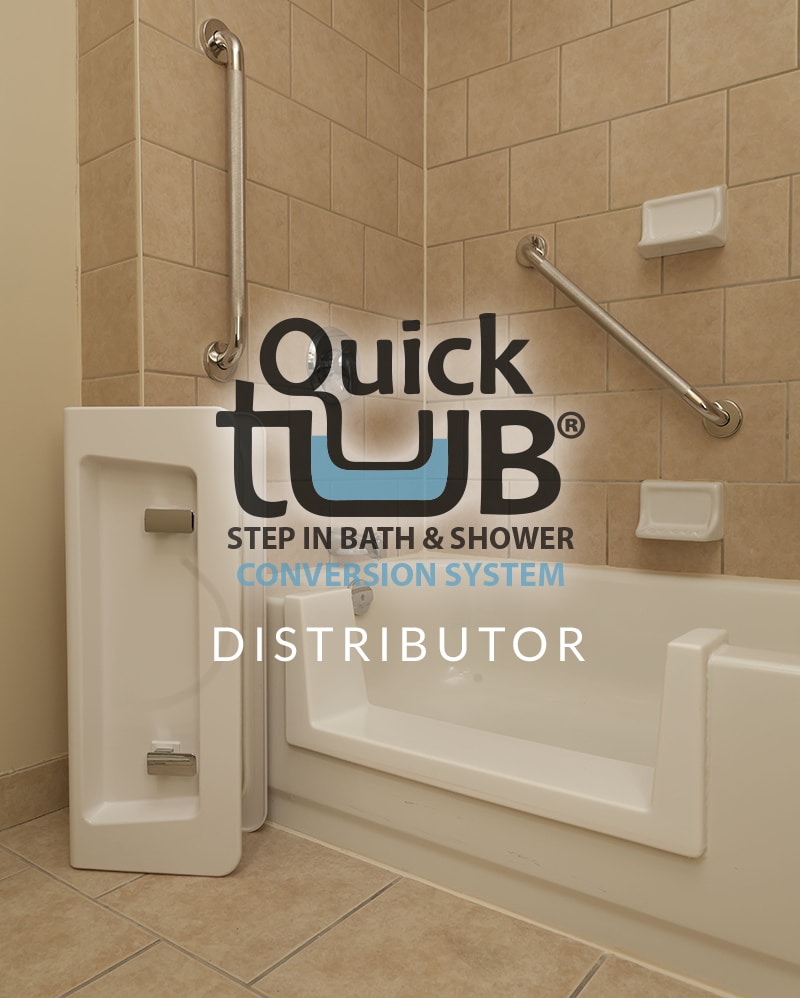 Tub To Shower Conversions
Our tub to shower conversion system not only looks incredible but has the following benefits:
Looks just like natural stone
Easy to clean and maintain.
Costs much less than real stone.
Installed in as little as 1 day.
Resists mould and mildew.
Versatile and customizable.
Wide variety of parts and accessories.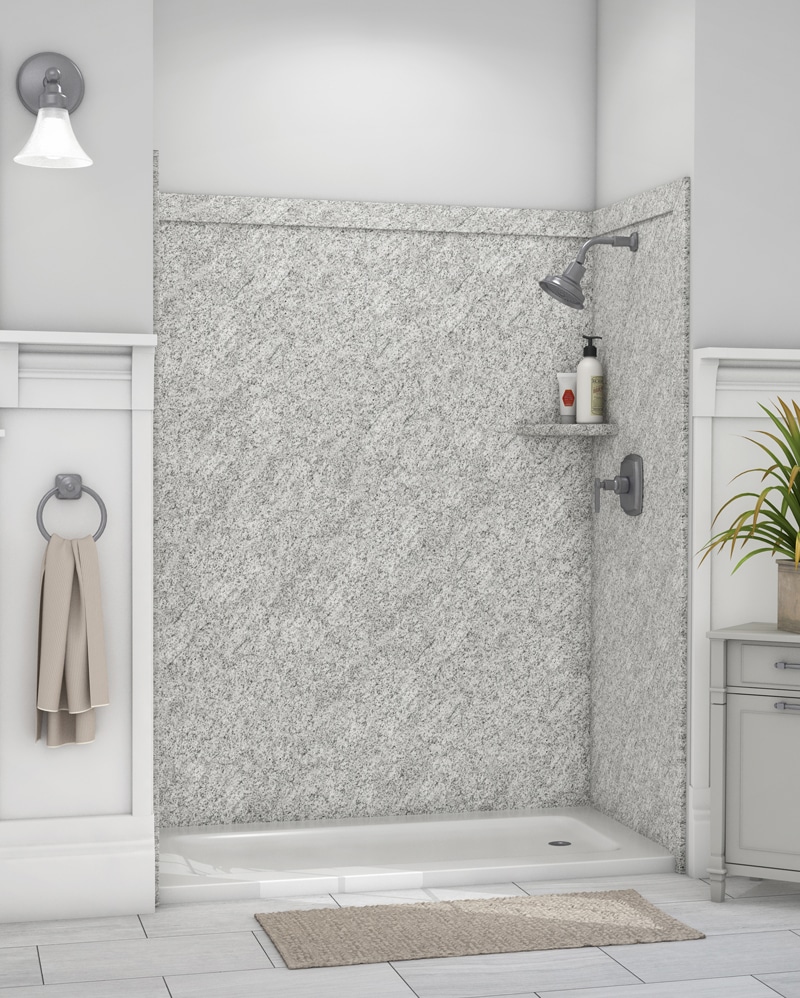 TUB TO SHOWER CONVERSION